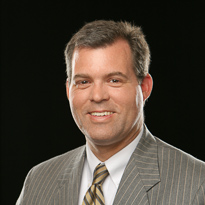 Dr. Ted Miller
BJU's undergraduate religion majors
The academic training provides the tools a student needs to study and expound God's word, as well as the critical thinking skills to apply it to the issues facing Christians today. A student at BJU can develop his talents outside the classroom in opportunities, such as on-campus musical groups, service in many local churches and ministries to nursing homes, rescue missions and jails.
Strength of BJU's undergraduate school of religion majors
The strongest aspect of BJU's undergraduate school of religion is its focus on proper interpretation and application of God's Word. The core classes in the School of Religion, from the freshman to senior year, take the student through the entire Bible multiple times in multiple ways. Each student in the undergraduate school of religion also reads through the entire Bible outside of class each year that he is enrolled.
Importance of liberal arts
Education in the liberal arts is critical to a student's preparation because it exposes him to the wide range of disciplines either created by God, such as the various sciences, and those disciplines that are the results of human creativity and expression, such as literature, art, and music.
Although a pastor's or missionary's primary focus should be on his ability to understand, expound and apply God's Word for the benefit of those within his flock, we believe that all that God made has value in His eyes, and that excellence in any discipline can reflect the magnificence of the God who created all things.
The liberal arts education at BJU is also a common ground for students of every major to work together to spread God's Word using a wide variety of talents and interests. The long-term spiritual benefits of this interaction between students in many different majors are incalculable.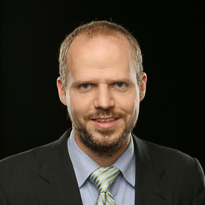 Mr. Nathan Crockett
BJU's Faculty
I will be forever indebted to the wonderful faculty in the school of religion that poured their lives into mine when I went through BJU. We are privileged to have faculty who are ministry minded and genuinely care about the students they teach.
Liberal Arts
Being a well-rounded person gives credence to a pastor's ministry. A liberal arts education allows a student to take classes that will improve his abilities to speak, write and think effectively. It's vital for future pastors and missionaries to understand the Bible and to understand the world in which we live. The ability to passionately and persuasively present God's Word to a lost and dying world is an imperative for anyone called into the ministry.