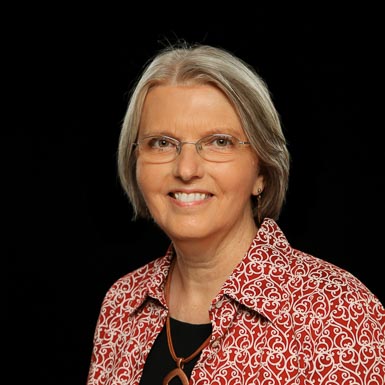 Education
MA, Woodwinds, Bob Jones University
BS, Music Education, Bob Jones University
About Amanda
Amanda Barrett, Associate Professor of Flute, has served as a member of the Bob Jones University woodwind faculty since 1982. With degrees in Music Education and Flute Performance from BJU, she has done additional study with Dr. Constance Lane and Dr. Tadeu Coelho.
Active in local and national flute organizations, she has served as the class coordinator and as a faculty member of Tadeu Coelho's Inspiration and Praise Flute Masterclass since it began in 2005. She has also served as chamber music coach at the University of North Carolina School of the Arts summer flute workshop. In 2007 Mrs. Barrett and flutist Wendy Cohen founded the South Carolina Flute Society, and she became the organization's first Vice-President. She has since served as a Board Member-at-Large and is currently the society's President. Active in the National Flute Association, she presented workshops at the 2011 and 2013 national conventions. At the same conventions, she conducted performances by the Southern Harmony Flute Choir, a group composed of Greenville-area flutists. She enjoys researching flute history and spent a portion of a recent summer vacation doing research and volunteer work in the Dayton C. Miller Collection at the Library of Congress. From 2006-2011 she was involved in research through the Moravian Music Foundation in Winston-Salem, NC, and her resulting article titled "Discovered in North Carolina: The Charles F. Kurth Manuscript Collection" was recently published in The Flutist Quarterly.
In addition to teaching flute in the University and in Bob Jones Academy, Mrs. Barrett serves as a committee member, an academic advisor, and as flutist in the faculty woodwind quintet. She is also active in the music program at her church. Her other interests include Hymnology and Church History, and she is enjoying the new adventure of being a grandmother.