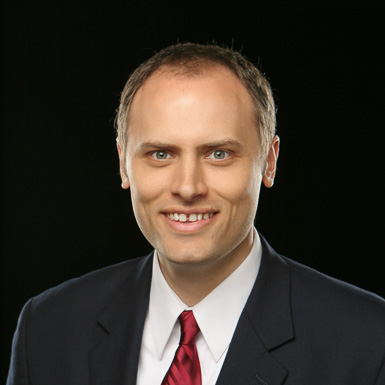 Education
EdD, Curriculum and Instruction, Bob Jones University
MEd, English, Bob Jones University
MA, Theology, Bob Jones University
BA, English, Bob Jones University
Courses
About Alfredo
The focus of my work at BJU is on teaching writing. This work has included Business Writing, composition courses on the freshman level, and a section of En 101 that I teach each semester exclusively for English language learners. I started part-time teaching at BJU in 2000 and full-time teaching in 2003. Beyond the courses that I teach currently, my teaching has included courses with English language learners in BJU's Bridge to College English program. I have also had the enriching experience of supervising and mentoring graduate assistants in the Division of English.
My teaching of Business Writing prompted me to join the Association for Business Communication. For this organization, I serve as the Web Editor and the chair of the Technology Committee. My presentations at professional conferences have focused on writing pedagogy and on working with a university's Writing Center.
I love teaching almost as much as I love learning. As an advisor for Humanities majors, I enjoy stimulating discussions with students about a variety of topics that I love, including history, communication, theology, and science. I especially enjoy reading the works of and studying the lives of C.S. Lewis, J.R.R. Tokien, and Martin Luther King, Jr. An ideal morning for me includes a run on the trails of nearby Paris Mountain State Park, where I can enjoy the woods and a good audiobook. But even more so, I cherish the time I spend with my wife and my son.