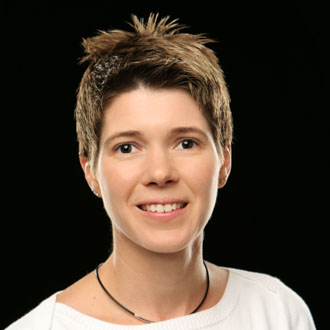 Education
DMA, Music Education, Boston University
MMus, Music History, Converse College
BMus, Orchestral Instrument, Bob Jones University
Courses Taught
Introduction to Music Literature (Mu 101)
Introduction to Musicology (Mu 630)
Research & Writing in Music (Mu 508)
About Heather
I earned a B.Mus. in trumpet performance from Bob Jones University in 1996 and a M.Mus. in music history from Converse College in 1999. I began working for Bob Jones University in 1998, editing syllabi for distance learning courses. Five years later, in the Fall of 2003, I began teaching in the Division of Music. In 2013 I finished a DMA in music education from Boston University. My dissertation was a study of the effect of a non-traditional, listening-based approach on the achievement of music appreciation students.
While at Converse I began to develop an interest in reception history, culminating in my master's thesis on twentieth-century reception of Berlioz's opera Les Troyens. During these years at Converse, I began considering alternative, non-traditional approaches to teaching music appreciation. I was able to refine these ideas further and test the effectiveness of a specific alternative approach in my dissertation research through Boston University. Currently, my research interests involve incorporating the research techniques and strategies of ethnomusicologists in the music appreciation classroom. My experience as an editor as well as my graduate work in music history and research have prepared me well for teaching courses such as Research and Writing in Music, Introduction to Musicology, and Introduction to Music Literature. In addition to these courses, I teach private trumpet lessons to Bob Jones Academy middle and high school students and to BJU undergraduate, non-music majors.
An additional responsibility I have at BJU is advising graduate performance and pedagogy students. My husband, Brent, teaches English at BJU. We are members of Emmanuel Bible Church in Mauldin, SC, and we host one of the weekly Shepherding Groups from that church in our home. We have four children who keep our lives very busy and exciting! In addition to my musical interests, I am an avid distance runner. I also enjoy a variety of other activities such as swimming, hiking, cycling, and rock climbing with friends and family.