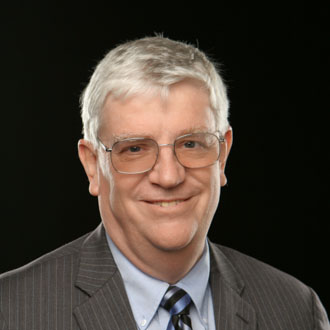 Education
MSE, Engineering (Mechanical), University of Michigan - Ann Arbor
BME, Mechanical Engineering, Kettering University
Courses
About John
John Hawkins is an instructor in the Physics and Engineering Department of Bob Jones University since May of 2012. He earned an MSE in Mechanical Engineering from the University of Michigan, Ann Arbor, in 1975. He is a registered Professional Engineer in the states of Michigan and Arizona. He worked for nearly 40 years in the automotive industry for both General Motors and Volkswagen in the areas of brake caliper development, structural analysis, noise & vibration development, and corrosion and weathering testing. He spent one year at the VW R&D center in Wolfsburg, Germany and is fluent in technical German.
He grew up in a conservative Christian home and accepted Jesus Christ as his Lord and Savior at an early age. His childhood home introduced him to God-honoring music, which he still prizes today. He and his dear wife, Linda, have three sons, two of whom are BJU graduates, all of whom are serving the Lord in the area of their gifts. He has been active in churches of which he has been a member in the ministries of adult Sunday school teacher, choir and deacon for over 30 years.
As he reached eligibility for retirement, he sought the Lord for a place of full time ministry in His work. In His time, He opened a door at BJU and made it very clear this was His direction for him. This was abundantly confirmed in the expedient process of relocating to Greenville from Arizona. He feels extremely blessed to have this opportunity to influence the next generation of engineers in the vital areas of Christlike character and a burden for the lost.