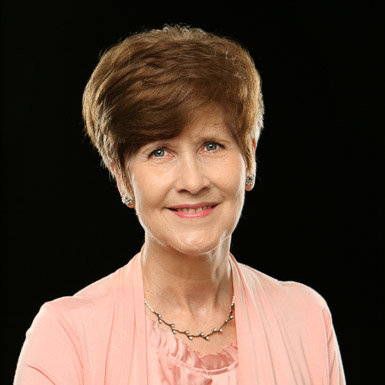 Education
MEd, Teaching English, Bob Jones University
BS, Elementary Education, Bob Jones University
Courses
About Jamie
Jamie Langston Turner holds B.S. and M.Ed degrees from Bob Jones University and took additional course work in literature from the University of Illinois. During the 42 years she has taught at BJU, she has also written textbook materials, freelanced for numerous periodicals, and published seven novels. Her stories, poems, plays, and articles have appeared in Moody Magazine, Great Expectations, Plays for Children, and Kids. Her seven published novels are Suncatchers (Thomas Nelson Publishers, 1995), Some Wildflower in My Heart (Bethany House, 1998), By the Light of a Thousand Stars (Bethany, 1999), A Garden to Keep (Bethany, 2001), No Dark Valley (Bethany, 2004), Winter Birds (Bethany/Baker, 2006), and Sometimes a Light Surprises (Bethany/Baker, 2009). Her eighth novel is scheduled for release in September 2014 by Penguin Publishers.
Both A Garden to Keep and Winter Birds were named winners of the annual Christy Award for Excellence in Contemporary Fiction in 2002 and 2007, respectively. In addition, Winter Birds was chosen by Publishers Weekly as one of the "Top 100 Books of 2006." It also received the Award of Merit from Christianity Today and was selected for the Silver Award by Foreword Magazine. A member of the Authors Guild and the South Carolina Writers Workshop, Jamie has been a guest speaker for the Writing for the Soul Conference in Colorado Springs, the American Christian Writers, and numbers of community clubs and writing groups.
Striving to fulfill the mission of BJU by cultivating Christlikeness in her students, she believes that a writing course should not only focus on getting the content exactly right, but it must also demonstrate the importance of presenting truth in beautiful, artistic language so that Christian writers may stand shoulder to shoulder with those in the secular arena. Jamie is a member of Heritage Bible Church and enjoys reading, needlework, and tennis in her free time. She is married to Daniel Turner, who serves on the music faculty at BJU, and they have one married son, Jess, who is a doctoral student in music composition at Indiana University.