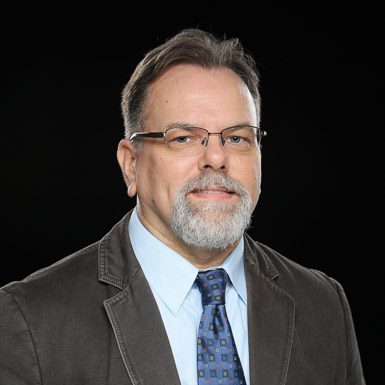 Education
MFA, Fine Art, Academy of Art University
MA, Studio Art, Bob Jones University
BS, Art Education, Bob Jones University
Courses
About Kevin
Kevin Isgett received a Master of Fine Arts degree from the Academy of Art University in non-figurative painting. He also has a Master of Arts degree in Studio Art and a Bachelor of Science degree in Art Education, both from Bob Jones University. He has taught art full-time for the last 9 years. Previous to teaching, Mr Isgett was involved in design and gallery work. He has participated in four one and two-man art shows over the last 5 years.
As a member of the Art and Design Faculty, Mr Isgett has been instrumental in redesigning the drawing and painting courses to propel students to create more significant finished work earlier in their training. He sees art making as a personal journey that faculty may encourage and help shape, but ultimately must allow the student to find their own voice and way of working. He encourages his students to find their place in the art world and to follow what God has prepared them to do in it.
Kevin Isgett is active in the local arts community and maintains friendships with many local artists. He has served on local art boards and helped jury art shows and events in the region. He is also active in his church choir and serves on the board of his neighborhood association. For fun, Kevin enjoys visiting art museums and galleries, going to flea markets, and collecting old photographs.