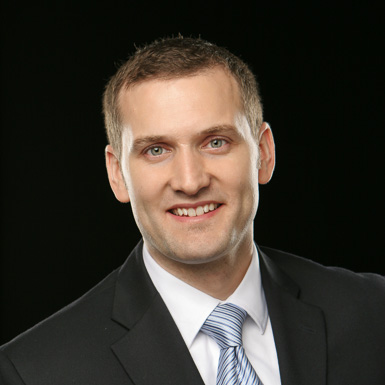 Education
PhD, Theology, Bob Jones University
MA, Bible, Bob Jones University
BA, Bible, Bob Jones University
Courses Taught
About Kevin
Kevin Oberlin, associate professor in the School of Religion, teaches Bible and Theology at the undergraduate level and cross-cultural studies at the graduate and seminary level. He holds a PhD in Theological Studies from Bob Jones University. Kevin received a scholarship to study historical geography at Jerusalem University College in Israel. He has also studied Leadership and Intercultural Studies at Trinity International University and has finished the coursework for a Doctor of Intercultural Studies at Grace College.
Prior to his teaching role at BJU (2007), Kevin served as an interim pastor in Singapore. Kevin has traveled and ministered in more than 40 countries, serving as adjunct or visiting professor for more than a half-dozen colleges and universities and a speaker at dozens of churches and conferences. Kevin also leads global vision trips with the goal of training and mobilizing prospective missionaries for effective cross-cultural ministry. Kevin and his wife, Rachel, have enjoyed ministering together in Europe, the Middle East, and Southeast Asia.
Kevin has published several book reviews and articles and has served as chairman on nearly a dozen doctoral dissertation committees. Kevin loves mentoring and counts it a privilege to invest in the lives of others. He believes that teaching should express truth that is scripturally based, in culturally applicable forms, so that students' passion for godliness grows coextensively with their knowledge of his world.
Kevin currently serves on his church's missions committee, teaches an adult Sunday school class, and serves on an advisory council for a global missions agency. He loves spending time with his wife and his children and enjoys hiking Colorado's 14ers and playing his violin (not at the same time).