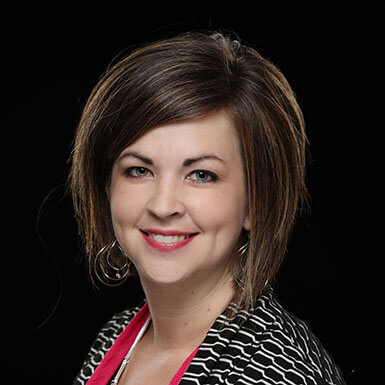 Education
MFA, Interior Architecture and Design, Academy of Art University
BA, Interior Design, Bob Jones University
Courses
About Laurilyn
Mrs. Hall joined the Art and Design faculty in 2010. A graduate of Bob Jones University, she completed her Bachelor of Arts in Interior Design in 2004. Following graduation, Mrs. Hall joined BJU's Creative Services team and served as Photo Director for six years. During this time, she began a Master of Fine Arts degree in Interior Architecture and Design from San Francisco's Academy of Art University and anticipates graduation from this program in August, 2014. Selections from her coursework and thesis proposal were featured on the Academy of Art graduate school website from 2011-12.
Since joining the Interior Design program in 2010, Mrs. Hall helped to re-organize the BFA program and write new courses with an emphasis on Sustainable Design, Lighting Design, and current issues for the interior design industry in the global setting. In addition to her academic work, she designs for both residences and businesses in the Greenville area and is an allied member of the International Interior Design Association (IIDA).
Mrs. Hall is an active attendee at Trinity Bible Church in Greer, SC where she oversees decoration and design. She recently completed a complete renovation of the church nursery wing. A phase 2-office wing is planned for 2015.