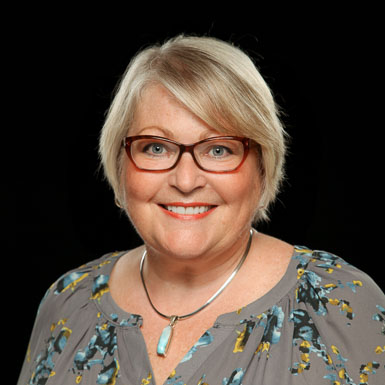 Education
MEd, Early Childhood Education, University of South Carolina - Upstate
BS, Music Education, Bob Jones University
Courses
About Linda
Linda O. Parker, an Ohio native, earned an MA in Early Childhood Education in 1997 from the University of South Carolina. She holds a lifetime teaching certification for K-12 for the state of Ohio. She also has fifteen completed graduate hours at the University of Cincinnati in Early Childhood Education. She is currently near completion of an EdD (doctorate in education) from North Central University in Early Childhood Education.
Linda has spent over 30 years in Christian education. She currently teaches numerous classes in the School of Education at Bob Jones University including Supervised Field Experience, Foundations of Education, Infant and Toddler Development, Creative Experiences, Methods and Materials, and Teaching Science. She is a faculty advisor to Child Care and Development students. Linda is frequently sought out as a clinician for educational conferences both in workshops and as a keynote speaker – conferences that have included speaking for CNET, AACS, and many Child Development Centers around the country. Linda continues her personal development by attending professional conferences, which most recently included a full fellowship for the PITC Trainer Institute in Berkeley, CA. She was the Early Childhood Specialist at the Bob Jones University Press for eight years where she co-authored the Footsteps for Fours and New Beginnings curriculums. She was also a red carpet presenter for the BJU Press, working closely with administrators and teachers. She holds professional membership in NAEYC and is regularly involved in the ECE forums help on campus at Bob Jones University.
Linda's dedication and love of children is evident as she speaks to students, teachers and administrators in classes and workshops throughout the country. She has a passionate love for her students and strives to build their faith, challenge their potential and above all, inspire them to follow after Christ.