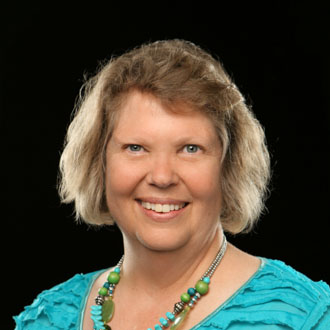 Education
MSN, Nursing, Gardner - Webb University
BSN, Nursing, Bob Jones University
Courses
Nursing Process: Community Health Nursing (Nu 407)
Nursing Process: Maternal-Newborn Nursing (Nu 304)
About Lori
Lori has worked continuously as a registered nurse in either full-time, part-time, or on an "as needed" basis in a variety of settings since graduating in 1979. These settings include medical-surgical units in acute hospitals, telemetry/critical care step-down, post-partum, OB/GYN doctors' office, outpatient day health and endoscopy, long-term skilled care, and adult daycare.
In several of these settings, Lori has had the opportunity to mentor many new nurses and found that to be an enjoyable privilege. In one setting, she was approached by a local community college to be a clinical instructor onsite for associate degree nursing students. During these experiences, the Lord was moving in her heart to one day pursue further education to become an instructor of nursing.
Lori's husband, Mike, is an ordained minister who has had ministries in local churches as well as in evangelism. Through the years, she has had numerous opportunities to do teaching related to health (both officially and unofficially)—often in connection to Mike's ministries. When his center of operation brought him to Greenville, SC, Lori was impressed by the Lord that it was now time to pursue an advanced degree in nursing to prepare her for a new role as nurse educator at her alma mater.
Her varied nursing background has prepared her well for the areas in which she has served in the BJU nursing program. It has been her delight to meet several students who have come to BJU in part as a result of her husband's former ministry in their lives. Lori enjoys traveling with her husband when able.