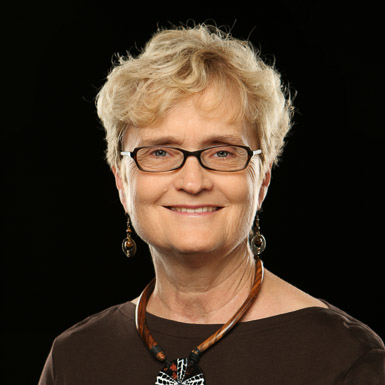 Education
MS, Education, Butler University
BA, Spanish, Bob Jones University
About Marcy
B.A. Spanish, Bob Jones University
M.S. Spanish Education, Butler University
Graduate studies in Middlebury College's Spanish Language School
God's leading in Mrs. Wolsieffer's life was seen even in high school as she began to study Spanish, to help Cuban immigrants, and to travel to Mexico to further her knowledge of Spanish and Spanish culture. In college her passion for the Spanish-speaking world grew as she further studied Spanish at BJU and participated in mission trips to Mexico.
After graduating from BJU with a major in Spanish, she taught high school along with junior-high and elementary Spanish at a Christian school in Indianapolis, Indiana. She took members of her third-year Spanish class on mission trips to Mexico on two separate occasions. While teaching in Indianapolis, she attended the Summer Spanish Language School at Middlebury College and completed a Master´s degree program at Butler University. While living in Indianapolis, she married her husband John, who was in medical research at Indiana University.
In 1974 she and her husband moved to Greenville, SC to teach Spanish and chemistry, respectively. While teaching at BJU, her interest in the Spanish-speaking world grew as she and her family travelled to Bolivia, Peru, Honduras, Argentina, and Mexico to do summer mission work. She has taught many different literature, civilization, and grammar courses aimed at guiding the students in understanding the culture and thinking of the people of countries from which their authors come and to evaluate these factors by the Bible. She seeks to develop a thirst for knowing Spanish in order to communicate on a personal level and to share the Bible with the Spanish world.
In the last 10 years she has developed the new program, "BJU Studies Abroad in Spain", along with the help of missionary and university professor in Spain, David Bell. While in Spain, she and her husband have travelled to many different areas of the country. Her desire is for the truth of the Bible to be known in Spain.
Mrs. Wolsieffer enjoys spending time with her family, including three children and 11 grandchildren. The Wolsieffers have had the privilege of having many guests and family members stay in their home, several of whom were from Spanish-speaking countries. They are also involved with the missions´ ministry of their local church.