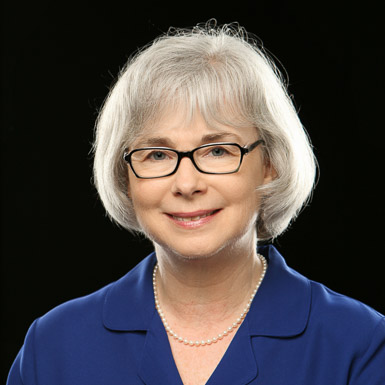 Education
MS, Nursing, Clemson University
BSN, Nursing, West Virginia University
About Paula
After graduating from Bob Jones Academy, I obtained a BSN degree from West Virginia University in 1971. I would have loved to attend BJU, but a Nursing major was not available at that time. I worked for 5 years at WVU Medical Center, gaining valuable experience in medical/surgical, psychiatric, and student health nursing. My husband and I moved to Maine in 1976 where I continued to gain valuable experience in OB/GYN and Community Health Nursing that by the Grace of God, would meet a future need. When I moved to Greenville, SC as a broken-hearted single parent in 1992, the Lord directed me into nursing education at BJU. He confirmed His will for me by opening doors, closing doors, and giving me wise counsel from godly family and friends.
After being outside the academic community for 21 years, I returned to higher education and earned, in 1998, a Master of Science in Nursing degree, with a Maternal/Child Clinical Nurse Specialist emphasis at Clemson University. Teaching freed my summers to share with my young daughter the joys of Bible Camp, where I ministered as Camp Nurse for 4 summers, and the joys of a teaching ministry in Shanghai China for 5 summers.
I currently team teach Fundamentals of Nursing and Maternal Child Nursing and volunteer at Taylors Free Medical Clinic. In the past I have taught Community Health Nursing, Psychiatric Nursing, and Nutrition. I strive to model safe practice in the BJU Nursing Labs and during Clinical experiences with my students. I supervise the safe care of patients in the hospital for 8 hours each clinical week, enabling my students to reinforce their learning from the classroom concurrently with giving professional, competent, compassionate care. I teach with a Biblical worldview and a servant's heart. It's a Blessing to be part of the education of future godly nurses! I have also enjoyed caring for my Mother in her later years. God is indeed Good and Faithful and I am thankful!