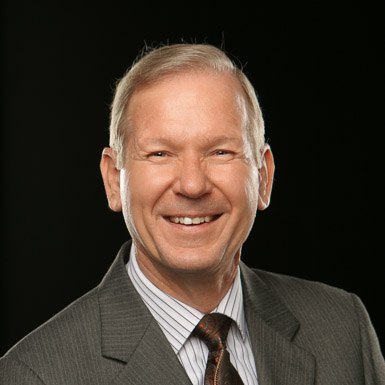 Education
MA, Theology, Bob Jones University
BA, Bible, Bob Jones University
Courses
About Roger
Roger William Eaves earned a B.A. degree in Bible and an M.A. in Theology from Bob Jones University. He has thirty-nine years of teaching experience at BJU, both in the Institute of Christian Service and in the School of Religion. He has also taught Old and New Testament Prophecy to pastors at the Faculté théologique et biblique de Cameroun in Foumban, Cameroun, West Africa . In addition he has taught on Mormonism, Jehovah's Witness, and Islam at Baptist World Mission Bible Institute of Cambodia in Takhmau, Cambodia. While teaching in the School of Applied Studies, he was Chairman of the Division of Christian Service for over ten years. As an ordained minister under Gospel Fellowship Missions with a passion for the local church, he pastored Bible Presbyterian Church in Greenville, South Carolina for four years. Today he is an active member of Greenville Christian Fellowship where he teaches an adult Bible class and preaches often .
Presently at BJU Mr. Eaves teaches courses in Christian Doctrines and Modern Cults. His desire is for students to not only know what they believe but also why they believe it and to be able to defend their beliefs with Scripture. He emphasizes in his courses the importance of a Christian worldview and the practical application of Bible knowledge in every day life.
Mr. Eaves loves to read and travel and enjoys his teaching and preaching ministry at Greenville Christian Fellowship. For exercise he likes a good scenic hike, bike ride or spending time with his grandchildren.
X