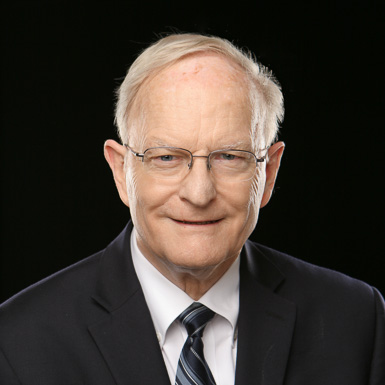 Education
PhD, English, University of North Carolina at Chapel Hill
MA, English, University of California - Los Angeles
BA, English, Bob Jones University
About Ron
I am Ron Horton. I was born to strict Christian parents living in North Hollywood at the upper end of the San Fernando Valley, then mostly farm country). I attended school in Glendale, where my mother taught fourth and fifth grade. I was active in church and enjoyed sports (lettered in football at Herbert Hoover High in Glendale) along with other physical activities. I was far from bookish.
After high school I and my twin brother (who pastors in Statesville NC) enrolled at Bob Jones University in Greenville SC at the behest of our father. After graduating from BJU in 1958 I returned home and began graduate work in English at UCLA while helping my father in weak health keep his business going. I finished the MA in the summer of 1961.
During my second year at UCLA I was offered a position with the BJU English faculty, and in the fall of that year I began a teaching ministry with my institution that would last more than a half century. During a three year leave of absence at UNC-Chapel Hill I completed doctoral studies. I now teach four philosophy courses, one per semester, on a two-year rotation. I became an English teacher because I saw the subject area as an opportunity of service that drew on my interests and abilities—one in which I could nurture growth in students and in which I could personally grow.
My teaching and administrative duties have consumed my life, but I have even so been able to do some writing and conference presentations. In addition to a number of books and articles in support of the educational mission of my university and its outreach through the BJU Press, I have made occasional contributions to my scholarly field. Most of my writing now is directed to a general Christian audience. Partially from reflections following the sudden passing of my wife in January 2000 came Mood Tides: Divine Purpose in the Rhythms of Life. I have another book soon to appear titled Family Connections, and Reconnections about things that hold families together and pull them apart.