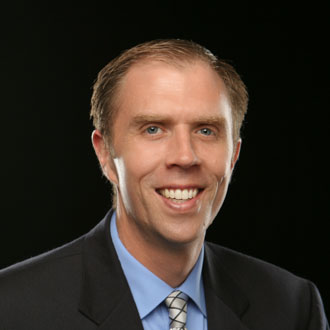 Education
PhD, Leadership Studies, University of Nebraska at Lincoln
MEd, Educational Administration, University of Nebraska at Lincoln
BS, Speech Education - Dramatic Production, Bob Jones University
Courses Taught
About Ryan
My name is Ryan Meers and I have the privilege of teaching in the Division of Communication at BJU. Prior to coming back to BJU (where I earned my undergraduate degree) I taught Speech and Social Studies in a Christian high school in Ohio for four years. Following that, my family moved to Nebraska (my home) so I could work on my Master's degree and PhD in Leadership and Communication. While in graduate school I worked for State Farm Insurance at the regional office where I worked in the Learning and Development department. In my role as a leadership development advisor I had the opportunity to work with leaders at all levels of the organization to help them improve their effectiveness. I was able to design training programs on leadership, change management, and communication skills.
I have a strong desire to help each of my students succeed in the vocation that God has called them to do. Through my years in the corporate world, I feel I can offer both an academic/theoretical perspective as well as an applied view of the subject matter. As I teach Organizational Communication and Leadership classes I can provide specific examples of how the theories and concepts played out in the "real world."
When I'm not in the classroom I am leading the Division of Communication as Chair and also serving as the Director for the Center for Leadership Development. I also love to spend time with my wife and four children as we engage in a variety of outdoor activities such as camping, hiking, and backpacking. I also love to serve in my local church as a Sunday School teacher for young adults, Choir member, and Deacon.