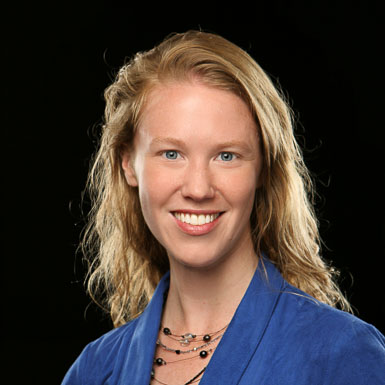 Education
MMus, Instrument Performance: Strings, University of the Philippines
BMus, Orchestral Instrument Performance, Bob Jones University
About Rachel
"What shall I render unto the Lord for all His benefits unto me?" (Ps. 116:12)
The psalmist's words echo the joy in Rachel Uhler Taclob's heart as she recalls what the Lord has done in her life. Rachel was saved at a young age, and soon after, the Lord chose to use influential people in her life to shape her future career in music and missions. The Lord led Rachel to study Violin Performance at BJU, and she earned several awards during her violin studies at this wonderful institution, one being the William McEver String Scholarship in 2006.
Immediately following her BJU graduation in 2007, God sent Rachel across the ocean to embark on a new and wonderful challenge: to start a String Program at Bob Jones Memorial Bible College in Manila, the Philippines. Amid multitudes of cultural adjustments, Rachel soon found the Philippines to be her home as she discovered the immensity of the joy God gave me in teaching strings in a 3rd world setting. After learning a new language, starting a String Orchestra, developing a String Curriculum, and teaching over 80 students in her first year at BJMBC, Rachel sensed the Lord leading her to a new challenge on top of my current responsibilities.
In order to best use her gifts for the Lord and to better her own teaching, Rachel enrolled at the University of the Philippines, majoring in violin performance and minoring in Music Education. After graduating in 2010, Rachel continued acting as Head of the String Program at BJMBC and Interim Director of the Music Department until 2012, training young Filipinos to eventually take her place. In 2012, Rachel married her husband, Atan, and, in 2012, the Lord called Rachel to join the String Faculty at BJU and BJA. Rachel praises the Lord for what He has done, and anticipates His goodness in the future.