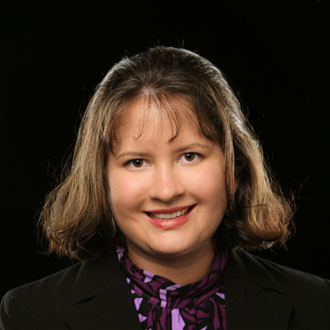 Education
MS, Nursing - Family Nurse Practitioner, Clemson University
BSN, Nursing, Bob Jones University
Courses
Nursing Practicum (Nu 412)
Nursing Process: Advanced Medical-Surgical Nursing (Nu 401)
Nursing Process: Psychiatric Nursing (Nu 400)
About Stephanie
Stephanie Carroll graduated from Bob Jones University with a BSN degree and from Clemson University with a MS degree in Nursing. She was later certified as a Family Nurse Practitioner by the American Academy of Nurse Practitioners (AANP) and as a Certified Nurse Educator by the National League for Nursing (NLN). Stephanie has primarily worked in the field of cardiac and cardio-surgical nursing, though she also has experience in medical-surgical, orthopedic, vascular surgery, women's surgery, pediatric, and psychiatric nursing.
Stephanie teaches Advanced Medical-Surgical Nursing (Nu 401) and Pediatric Nursing (Nu 305). She is a strong advocate for patient (and family) education with her students and in her own nursing practice. "Many people are afraid of hospitals because they don't understand what is going on. When we understand that fact, and take the time to educate our patients, we can have a huge impact on our patients' future health and wellness".
Stephanie claims Charleston, SC as home even though she currently lives in Flat Rock, NC with her husband. In addition to nursing, Stephanie loves to read books, drink coffee, garden, walk on the beach, play with her dogs, and care for the chickens she raises with her husband.