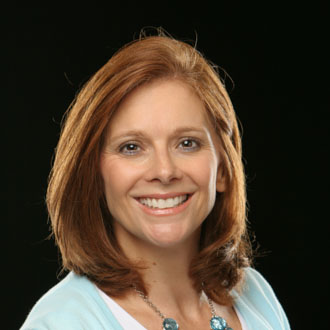 Education
MA, Interpretative Speech, Bob Jones University
BS, Speech Education (Interpretation), Bob Jones University
About Shawn
Mrs. Shawn MacDonald has a B.S. in Speech Education, and an M.A. in Interpretative Speech. In addition to ten years experience teaching Oral Communication for the Professions and other Communication courses, she has also worked in the private sector as an Account Executive for a property services company. She often attends seminars on interviewing and resume writing to keep up to date on current practices.
Mrs. MacDonald won the Faculty Excellence in Teaching award for the BJU Division of Communication in 2012. She chairs the committee within the Communication Studies Department that works to recruit students to take upper level Communication courses. As part of this duty, Mrs. MacDonald schedules and facilitates two Communication forums every semester. In addition to her teaching duties, she directs the three High School Festival Honors Programs in the fall, the AACS National Competition in the Spring, and the Nurses' Pinning Ceremony at convocation.
Mrs. MacDonald considers the OCP course, which she coordinates, to be very practical for her students, as she works with them to develop professional resumes, sharpen interview skills, learn to work in teams, and become proficient public speakers. Her Classroom Communication students work on perfecting their lecturing and storytelling skills for students, as well as effective classroom management and interpersonal communication with students, other teachers, and parents. Mrs. MacDonald also coordinates Teaching Speech and Drama, which is aimed particularly at Education majors who are interested in teaching Speech courses as part of their profession. The students learn subject-specific teaching methods, which are active and creative, and differ greatly from methods of teaching core subjects, such as English and History.
Mrs. MacDonald is a member of the University Classic Players, having performed roles such as Lady Macbeth, Viola from Twelfth Night, and Estella from Great Expectations. She does all of the voice recordings for BJU Telecommunications, as well as some voice over work for other University audio and visual productions. As an active member of Heritage Bible Church, she performs in programs and helps with compassion ministries. As the mother of four children, Mrs. MacDonald enjoys being with her family, traveling, and reading in her spare time.