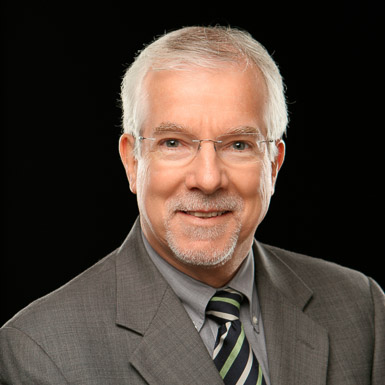 Education
MA, Cinema and Video Production, Bob Jones University
BA, Creative Studies, Grace College and Theological Seminary
Courses Taught
Scenic Design for the Motion Picture (Ci 306)
About Terry
For 35 years Terry Davenport has served as the Production Designer at Unusual Films, the film production unit on the campus of Bob Jones University. He has also taught almost that many years in the Department of Cinema which is part of the Division of Communications in the School of Fine Arts. Terry holds a BA degree in Creative Studies from Grace College and an MA in Cinema from Bob Jones University.
Because of the film production aspect of Terry's career, he has been able to draw on that experience to enhance his teaching on a practical level. Terry teaches; The Art of Photography, Scenic Design for Cinema Production, Makeup for Video and Motion Picture Production, and Digital Imaging Techniques, which incorporates Adobe Photoshop and After Effects.
As Production Designer, Terry has led individuals and teams for set, costume, and makeup design for Unusual Films productions - Beyond the Night, The Printing, The Treasure Map, Project Dinosaur, Appalachian Trial and most recently the award-winning feature-length film, Milltown Pride, as well as many short films that serve as marketing and advertising pieces for the University.
Terry attends Faith Baptist Church in Taylors, S.C. and sings in the choir and in small groups. He also serves the community by organizing a quarterly art show for local artists in a Greenville coffee shop and regularly participates in group art shows and entering photography competitions as they occur. At BJU he serves the University by teaching drawing and painting at summer camps and photographs much of the students and activities within the Cinema Department.
In his free time Terry enjoys woodworking, gardening, and nature photography.