December 2, 2016 – 6:30 p.m.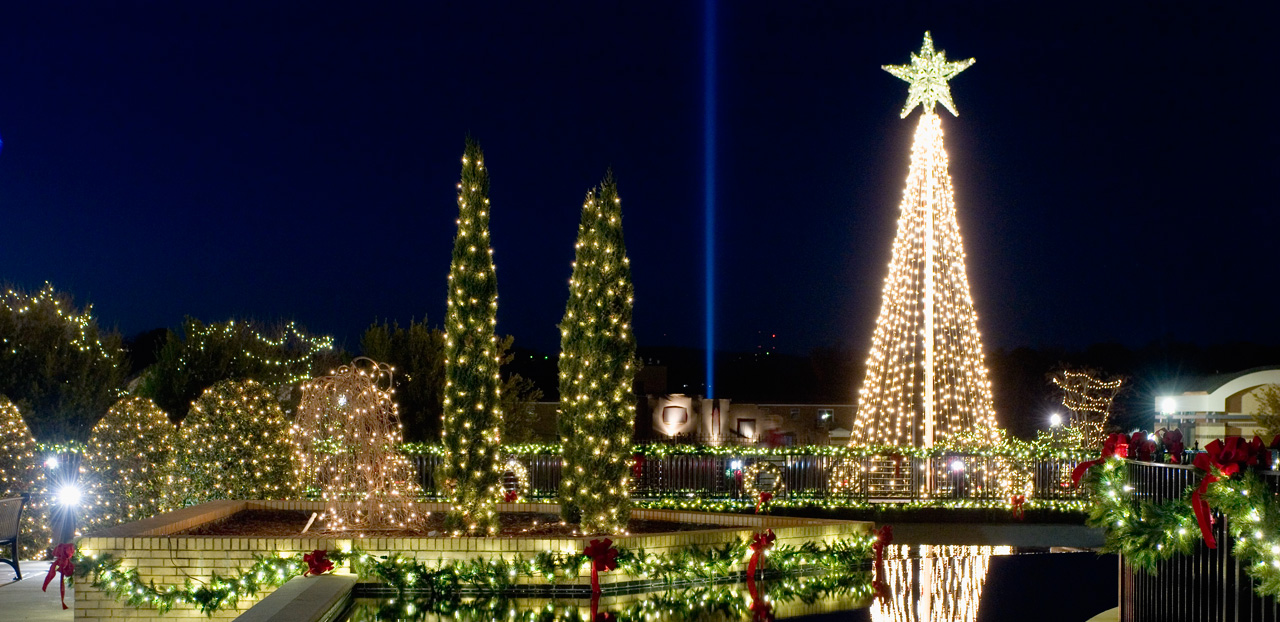 What better way to kick off the Christmas season than with the illumination of 100,000 twinkling lights? Friends from the Greenville area are invited to join the student body for an outdoor carol sing in front of Rodeheaver Auditorium.
Parking is free. Traffic personnel will be on hand to direct traffic and parking.
After the Lighting
Symphonic Wind Band Concert
7:30 p.m., Rodeheaver Auditorium
Following the Lighting, the Symphonic Wind Band will present Johan de Meij's Symphony No. 1, the wind version of the J.R.R. Tolkien's classic, The Lord of the Rings. The concert is free.