Online Coverage of Commencement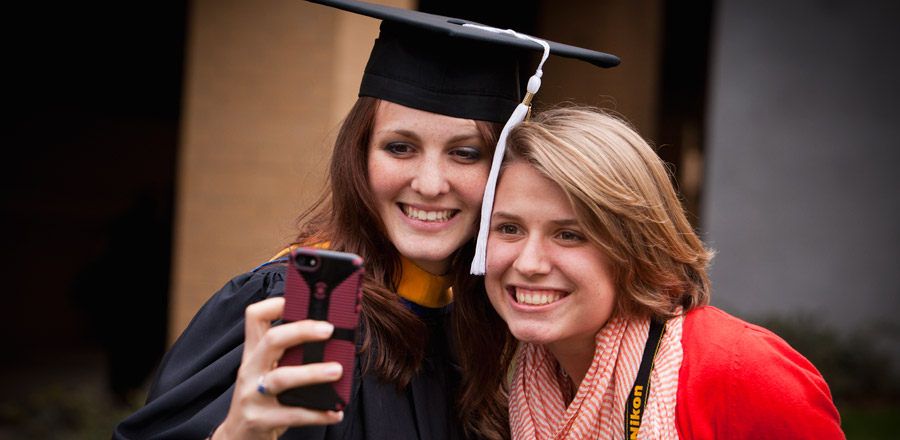 Whether you're on campus or thousands of miles away, you can still celebrate BJU's Commencement Exercises online.
Live Webcast
Commencement will be webcast live at 2 p.m. on Friday, May 8.
Watch from your computer, laptop or mobile device.
Social Media

Our staff photographers will be roving around, snapping photos and uploading them to our Commencement Facebook gallery.

Follow us on Twitter for live commentary.
Don't forget to tag your tweets with #bjugrad.

Follow commencement Instagram style.
Tag your pics with #bjugrad.
Official Hashtag
#bjugrad
Follow @BJUedu