March 18, 20, 22 — 8 p.m.
Rodeheaver Auditorium
Aida, known as Verdi's grandest opera due to its exotic setting, lush costumes and magnificent score, tells a story of love and patriotism in conflict.
Aida and Radames—she, an Ethiopian slave serving the Egyptian princess Amneris; he, a rising young commander in the Egyptian army—have fallen in love despite their differences.
They find their love tested when Radames goes off to war against Aida's homeland, and jealous Amneris, who is also in love with Radames, plots to keep them apart.
This long-remembered, magnificent production of Verdi's "grandest" of operas is staged again by the University Opera Association. Spectacular sets, stunning costumes and great music combine for a thrilling opera experience.
Tickets
Section
Price
Adults*
Front
Rear
$39
$32
Students*
All
$15
* Alumni Association members save 10%.
** Children 6 years of age and up are welcome to attend.
Guests Artists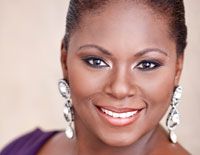 Indra Thomas
Soprano
Aida
Mary Phillips
Mezzo-soprano
Amneris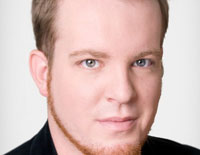 Clay Hilley
Tenor
Radames
Grant Youngblood
Baritone
Amonasro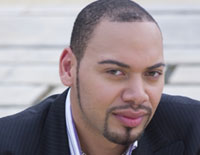 Kevin Thompson
Bass
Ramfis
Steve White
Conductor