July 17–22
Grades 9–12
As of Sept. 2016 and 2016 high school graduates
Activities
Meet speakers representing various criminal justice occupational specialties.
Go on field trips to criminal justice facilities, such as prisons, criminal courts, aviation support, firearm training and a crime lab.
Watch demonstrations of special police operations, such as SWAT, bloodhounds and underwater rescue.
Get hands-on experience in working mock crime scenes, traffic stops, and firearms training.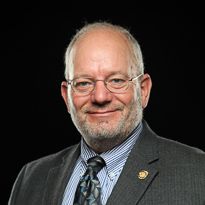 Camp director
email
Save $10 per camper
By having 2 or more campers from same household
Save $10 per camp
If you attend multiple camps
Save $100 per camp
Day camp option for Sr. High
Have a question?
Email us or contact BJU Summer Camp on Facebook