July 5-10 & July 19-24
Grades 9-12*
$295 / $195 for day campers
($320 / $220 after May 15)
Activities
Develop a biblical philosophy of communication and drama.
Choose from a wide variety of classes and workshops, including acting, scenic design, stage makeup and more.
Audition for a part in our showcase program that is presented on Friday morning.
Participate in a variety of drama games, exercises and improvisations.
Enjoy a performance of a Shakespearean comedy presented in our fully equipped laboratory theatre space.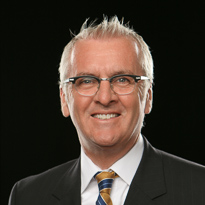 Camp director
email
*Grade as of September 2015 and 2015 high school graduates
Save $10 per camper
By having 2 or more campers from same household
Save $10 per camp
If you attend multiple camps
Save $100 per camp
Day camp option for Sr. High
Have a question?
Email us or contact BJU Summer Camp on Facebook