July 17–22
Grades 9–12
As of Sept. 2016 and 2016 high school graduates
Shakespeare Camp is an intensive one-week workshop in Shakespearean acting. It is presumed that you have had some experience or training in dramatic arts. You are strongly encouraged (but not required) to attend Drama Camp for at least one summer before attending Shakespeare Camp.
Activities
Attend the performance of a Shakespeare production.
Learn to unlock Shakespeare's text through analysis and improvisation.
Strengthen your vocal production for the stage.
Learn period movement for historical plays.
Participate in scene work and monologues from Shakespeare, culminating in a showcase performance.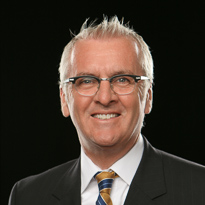 Camp director
email
Save $10 per camper
By having 2 or more campers from same household
Save $10 per camp
If you attend multiple camps
Save $100 per camp
Day camp option for Sr. High
Have a question?
Email us or contact BJU Summer Camp on Facebook