Take a look at the webcasts we'll be offering during the 2013-14 school year! In addition to webcasting all the opening services, Bruins home games and Bible Conference services, we will also be showing several fine arts events: Cyrano de Bergerac, the Georgia Boy Choir and a Chorale concert.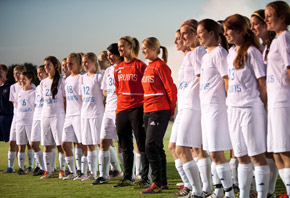 Women's Soccer — Aug. 31–Nov.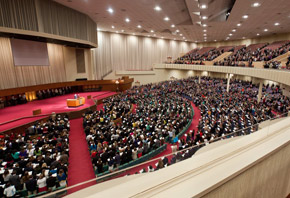 Opening Exercises — Sept. 2–3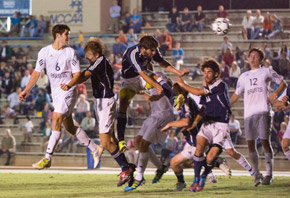 Men's Soccer — Sept. 5–Nov.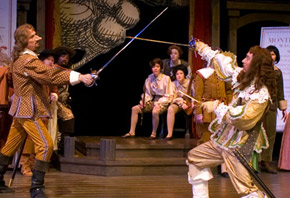 Cyrano de Bergerac — Nov. 22

Men's/Women's Basketball — Nov.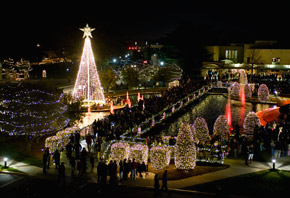 Christmas Lighting — Dec. 6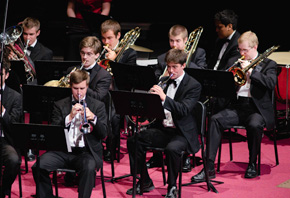 Christmas Vespers — Dec. 14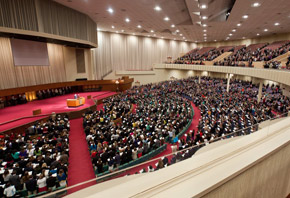 Opening Exercises — Jan. 14 & 16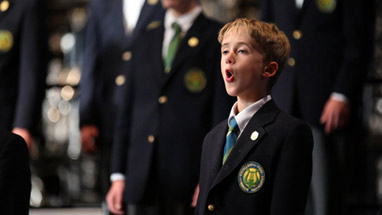 Georgia Boy Choir — Feb. 27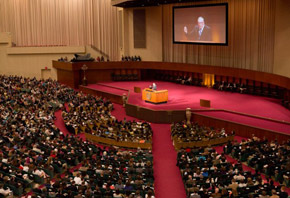 Bible Conference — Mar. 24–28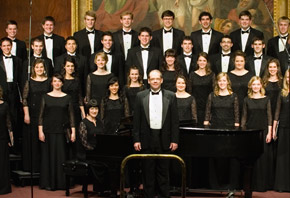 Chorale — Apr. 25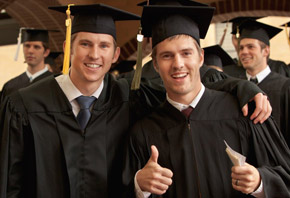 Commencement — May 9