BJU Students Participate in S.C. Student Legislature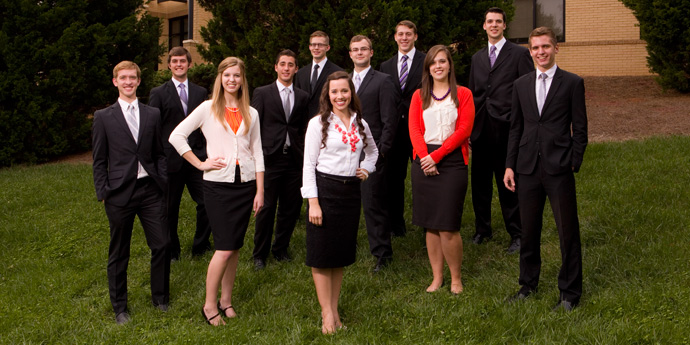 Each year, BJU's Student Legislature team travels to Columbia to participate in the South Carolina Student Legislature.
This year two BJU students were elected to positions they will hold until next fall. Matt Thomas was elected governor, and Stefanie Nifenecker was re-elected as comptroller general.
At each fall session, awards are presented to recognize achievement in various aspects of the student legislature. This year BJU's delegation won Best Mid-Sized Delegation, and Michael Darlin was awarded Best Senator for the entire session.
The South Carolina Student Legislature comprises teams from Bob Jones University and 13 other major colleges and universities in the state. Delegations join to form a house and a senate, presided over by officers elected from among their members. Students use their extemporaneous speaking abilities, persuasive techniques and knowledge of current events to garner support for legislation they have written.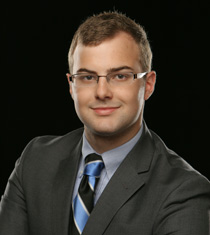 Matt Thomas
Junior
Accounting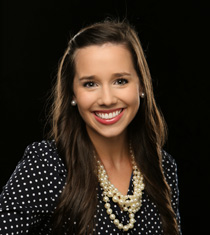 Stefanie Nifenecker
Senior
Accounting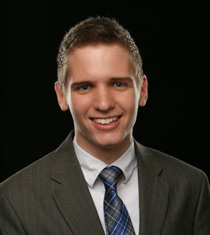 Michael Darlin
Senior
Accounting

Published November 6, 2013