Vice Provost for Strategic Initiatives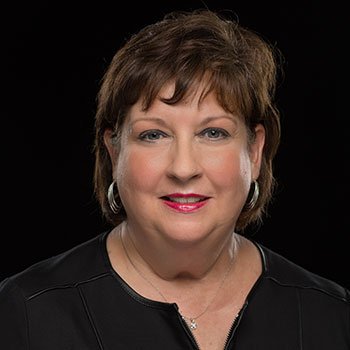 Education & Background
Dr. Beverly Cormican joined BJU in 2016 as vice provost for strategic initiatives. She is responsible for leading strategy, business and financial plan development and providing implementation oversight for online and post-traditional education—such as degree completion programs, certificate programs, dual enrollment programs and graduate programs in professional areas.
Dr. Cormican also provides strategic consultation to senior university administrators on market research, academic quality and strategic growth opportunities across academic programs. Prior to joining BJU, Dr. Cormican served on the Board of Clearwater Christian College and most recently as interim president and CEO during the phased closure.
She also served at Emory University in Atlanta, Georgia, for nearly 30 years where she held multiple positions. As Emory's associate vice provost and executive director for continuing education, Dr. Cormican rebranded the unit and oversaw the development and launch of 27 certificate programs over four years.
Other positions included assistant vice president for business, director of university projects for the Office of Business Management, departmental administrator for cardiology in Emory's School of Medicine, as well as instructor and director of finance & administration in the School of Nursing.
Dr. Cormican holds a BS in English education from BJU, an MEd in business education with a concentration in management and communications from the University of Georgia, and an executive doctorate in higher education management with a certification in international higher education, also from the University of Georgia. In addition, she completed the Harvard University Management Development Program.