Vice President for Business and Finance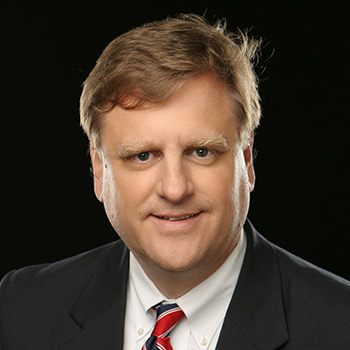 Steve Dickinson is the chief financial officer at BJU. He earned a bachelor's degree in accounting from Bob Jones University.
Mr. Dickinson began his career at an accounting firm in Atlanta, Georgia, before joining the InterContinental Hotels Group where he spent 16 years, the last three of which as vice president of global financial reporting.
In 2006 he began working at BJU Press. His time there included two years helping develop the market for BJU Press in Southeast Asia. Prior to taking his position at BJU, he was the CFO for the BJU Education Group.