Chief Administrative Oversight Officer, Vice Provost for Academic Administration and Sr. Dean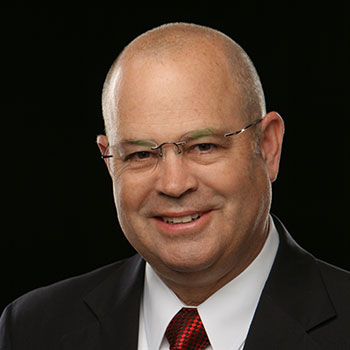 Dr. David Fisher is the chief administrative oversight officer at Bob Jones University. He holds a BS degree in social studies education and an MA and a PhD in church history.
Before assuming his current position, Dr. Fisher was a member of the university history faculty. Previously, he was a history teacher and the principal of Bob Jones Academy.
He has authored World History for Christian Schools a high school history textbook published by BJU Press. He speaks frequently at Christian education conferences promoting the cause of Christian education and God's providence in history.
Dr. Fisher and his wife, Rachel, have 3 married children and 10 grandchildren.