Chief Human Resources Officer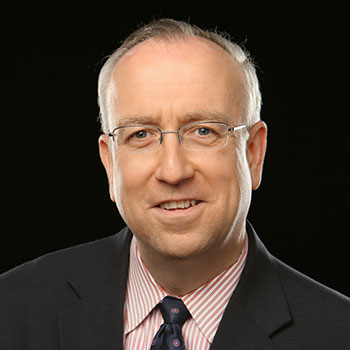 In 2000, Kevin Taylor came to Bob Jones University to complete his master's degree in educational leadership. Upon moving his family to Greenville, he was offered a position in Human Resources as the compensation manager. In August of 2008, he was promoted to Human Resources manager and broadened his responsibilities to include employee benefits management.
Kevin is a native of Decatur, Ill. He completed his undergraduate degree in pastoral theology from Hyles-Anderson College in 1986. Before coming to BJU, he worked in the steel warehousing industry in positions from warehousing, shipping & receiving, inside sales, to operations manager.
He is a member of the Society of Human Resources Management and the local chapter of the Greenville Society of Human Resources Management. He successfully completed the Senior Professional in Human Resources certification through the Human Resource Certification Institute.
Mr. Taylor and his wife, Lora, have two sons, two daughters and four grandchildren.