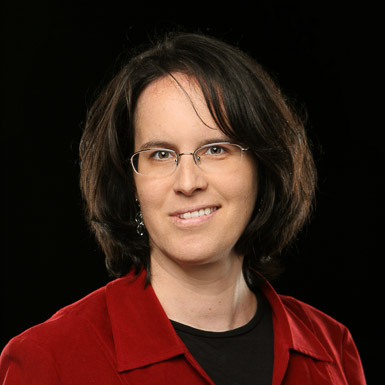 Education
EdS, Curriculum and Instruction, Bob Jones University
MME, Music Education, Bob Jones University
BS, Music Education-Piano, Bob Jones University
Courses
About Amber
A native Floridian, Amber Eubanks has been a member of the BJU music faculty since 2008 after completing a teaching graduate assistantship at BJU from 2006 -2008. Amber Eubanks earned a B.S. in Music Education (2004) and Masters in Music Education from Bob Jones University (2008). In 2014, she completed a Specialist degree in Curriculum and Instruction. As a member of the music education faculty, she has a teaching license for the state of SC in the field of music education: instrumental and piano. Professional memberships include the American String Teacher's Association and the National Association for Music Education.
Amber Eubanks has actively participated in Bob Jones University performances including opera productions, symphonic orchestra, chamber strings, and has assisted band and choral ensemble performances. She has attended numerous workshops including the SC Music Educators Association Annual Conference, the SC Association of Christian schools conventions, the String Academy of Wisconsin's Teaching Cello to Children Workshop, and Virginia Playweek. In addition to BJU music performances, Amber Eubanks actively participates in the prelude orchestra at her home church, Mount Calvary Baptist Church in Greenville, SC.
The philosophy of Amber Eubanks aligns with the BJU Mission: She acknowledges that all people are created in the image of God (Gn. 1:26-27) and that as bearers of the image of God, our purpose is to reflect and glorify God in all that we do (I Cor. 10:31). It is her burden to challenge students to grow in Christlikeness through a Scripturally disciplined life that is others-serving, God loving, Christ proclaiming, and focused above.