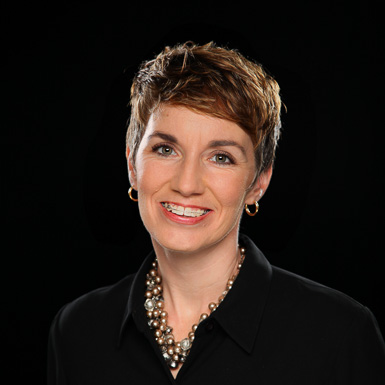 Education
MPH, Public Health, Liberty University
PhD, Biochemistry & Molecular Biology, Wake Forest University
BS, Premed/Predent - Biology, Bob Jones University
Courses
About
I love to learn. I always have. But I want my learning to be practical and with a specific goal. I want to know the bottom line of how my studies can impact the world around me. This is my goal for my students, as well. I want to guide them into a growing curiosity about God's Creation and their purpose in it. The Health Sciences programs prepare students to reach the most vulnerable in our society through careers in preventative and community health. I teach courses, such as global health, population health management, and the internship project, that prepare students to act as missionaries to the neediest around us—locally and globally. I also teach biochemistry to students interested in pursuing medicine or biomedical research.
My education and work experiences encompass a wide spectrum. I earned my PhD in biochemistry from Wake Forest School of Medicine where I also completed two postdoctoral positions in cancer immunology research. Next, I co-founded an educational networking association to facilitate collaboration among biomedical research industries in North Carolina. Then, in order to make my degree more practical to community health, I earned a Master of Public Health from Liberty University. My work here at Bob Jones University gives me the privilege of working with many area public health organizations to provide our students with volunteer and internship opportunities in the community. These experiences help prepare the students for graduate studies or careers in many fields of community health.
I am married to a fantastic guy, Daniel Hicks, and we have four children. We are active in our church. One of my passions is teaching God's Word to other women as we grow together. My family enjoys travelling whenever we get the chance. Some of us like to kayak, while others of us are scarred by bad experiences, but we all love to hike and play football.