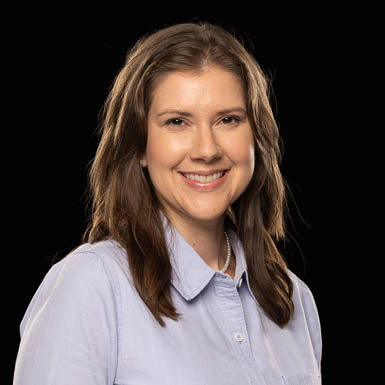 Education
PhD, Literacy, Language and Culture, Clemson University
MEd, Secondary Education, Bob Jones University
BS, English Education, Bob Jones University
Courses
Content Area Reading & Writing (Ed 367)
Teaching English (5-8) (Ed 376)
Teaching English (9-12) (Ed 346)
About
Maya Angelou, renowned poet and musician, is credited with saying, "The desire to reach for the stars is ambitious. The desire to reach hearts is wise." I was drawn to the field of teaching for exactly this reason: teaching impacts hearts. I watched my parents teach elementary and high school throughout my growing up years, and during my senior year of high school I began to see how God had prepared me for the role of teaching. I started my formal preparation for teaching at Bob Jones University. I earned my undergraduate degree in English Education in 2011 and my master's in Secondary Education in 2013. The education department at BJU gave me the confidence and skills to be a successful teacher.
My first years of teaching in public schools were exciting and character-building. I worked with 7th-9th grade students of all ability levels, and I loved teaching literacy through project-based methods. But I felt a nagging concern that I needed a deeper knowledge of literacy to better support my students. Thus, in 2016 I began my Ph.D. in Literacy, Language, and Culture at Clemson University. Halfway through my program I left teaching for a time to work as the director of America Reads, where I managed a team of Clemson undergraduates who tutored students at local public elementary schools in reading and writing. I also spent my time presenting at literacy and English Education conferences and publishing in books and journals such as South Carolina English Teacher.
Now as a professor at BJU I am grateful to work with incredible students and enjoy the support of experienced, passionate colleagues. I particularly appreciate BJU's emphasis on practical, experiential training for education-related careers through a biblical worldview lens. My husband, Brendan, and our daughter Audrey Grace live in Easley and are active members of Woodruff Road Presbyterian Church. In our free time we enjoy hiking, kayaking, and trying out the many taco restaurants in Greenville.