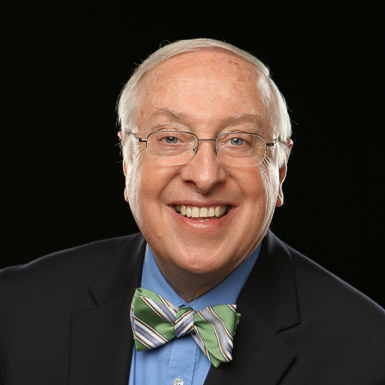 Education
MFA, Music (Multiple Winds), University of Georgia
BS, Music Education-Secondary Instrument, Bob Jones University
About Alex
Associate Professor Alexander Fields serves as Program Director of Woodwind Studies and has been on the music faculty since 1970. After a year of saxophone study with Joseph Viola at the Berklee School of Music (1960-61), and having earned a diploma (90 hours) in Bible from Emmaus Bible School (1962-65) he entered Bob Jones University. His degrees consist of a BS in Music Education with a flute principal from Bob Jones University (1965-70), a Master of Fine Arts in Multiple Woodwind Performance from the University of Georgia (1972-74) and post graduate DMA work with a clarinet principal at the University of Iowa (1976-1977) and Louisiana State University (1978-80). While at the University of Iowa he was a student of Himie Voxman.
Mr. Fields is the founder of the Faculty Wind Quintet and the Woodwind and Flute Choirs. He currently performs in the Faculty Wind Quintet, the Symphonic Wind Band, the Concert Band, the Faculty Chamber Winds, the Symphony Orchestra and the Opera Orchestra. Off campus he performs with the Lakeside Concert Band and has been a member of the Greenville Symphony and the Anderson Chamber Orchestra.
Associate Professor Fields organized and has taught many of the woodwind courses offered such as woodwind pedagogy, woodwind literature, woodwind methods and instrument repair for the school musician. He teaches pre-college and college lessons on flute, oboe, clarinet, saxophone and bassoon. Several of his students have won national contests and many have gone onto graduate school and are currently performing and teaching professionally.
Mr. Fields is active in the music program of his local church having also served as a teacher and elder. His hobbies include, S-gauge model railroading, landscaping, flower gardening and interior decorating. He is married to Gay Beth Fields and they have four sons, Alexander, Andrew, Aaron and Alan.