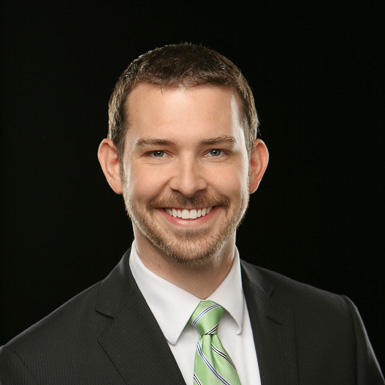 Education
DNP, Advanced Practice Nurse, Medical University of South Carolina
MSN, Acute Care Nurse Practitioner, Vanderbilt University
BSN, Nursing, Bob Jones University
About Brad
I have been teaching at Bob Jones for 8 years. I graduated from Bob Jones University with a Bachelor's of Science in Nursing in 2005, then completed my Master's degree as an Acute Care Nurse Practitioner from Vanderbilt University in Nashville, TN in August 2010. I also work on a per diem basis as a nurse practitioner in the Emergency Department of the Greenville Health System.
In my spare time, I am working on a terminal degree as a Doctorate of Nursing Practice in Acute Care from the Medical University of South Carolina. I also enjoy playing board games and spending time with my wife, who is pretty great and my 3 kids.
I am currently teaching a Critical Care Nursing course and a Psychiatric Nursing course for senior-level students. I love the opporrtunity I have to teach people so motivated to learn, and find sparking their interest very appealing.