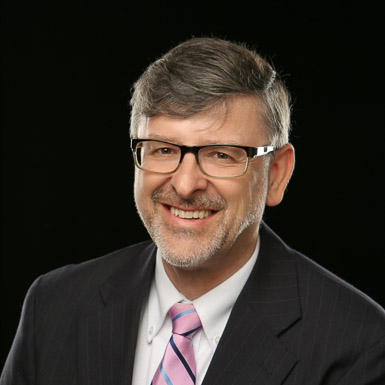 Education
PhD, Pharmaceutical Sciences, University of Florida
BS, Biology, Bob Jones University
Courses
About
Dr. Vogt earned his B.S. degree in biology from Bob Jones University in 1979. Although he was a chemistry minor, during his sophomore year he discovered that he liked the subject so much that he stayed a 5th year in order to complete the credit equivalent of a second major in chemistry. He earned his Ph.D. in pharmaceutical sciences from the University of Florida in 1983. Dr. Vogt is an interdisciplinary lover of science. He completed graduate courses in many different subjects, including pharmacology, analytical chemistry, physical chemistry, pharmacokinetics, chemotherapy, metabolism, and drug design. He is a member of the American Chemical Society.
Since joining the chemistry faculty in 1983 he has taught a wide range of lecture and laboratory classes on all levels of undergraduate chemistry training. Dr. Vogt is particularly passionate about the key role that laboratory experiences play in learning chemistry and has written laboratory manuals tailored specifically to the BJU general chemistry and organic chemistry courses. He also designed the laboratory curricula for physical chemistry, biochemistry, and research in chemistry and has had significant input into the instrumental analysis laboratory. Dr. Vogt has played pivotal roles in the acquisition, deployment, and maintenance of some of the most significant instrumentation in the Chemistry Department, including BJU's nuclear magnetic resonance spectrometer, infrared spectrometer, and atomic absorption spectrometer. He spent seven summers performing research in a variety of contexts away from campus, including five summers working as a civilian for the U.S. Air Force. That work led to U.S. patent 5,652,810 "Fiber Optic Sensor for Site Monitoring" in which Dr. Vogt is listed as a co-inventor. He is also one of the lead faculty members in the Summer Institute in Teaching Science and the Excellence In Teaching Institute, both of which are conducted on the BJU campus during the summer.
Dr. Vogt has built a wide range of cabinetwork in his woodworking shop, including two fireplace mantles and the cabinets for two full kitchens. He loves dogs and enjoys walking in the beautiful areas near his home in Travelers Rest.