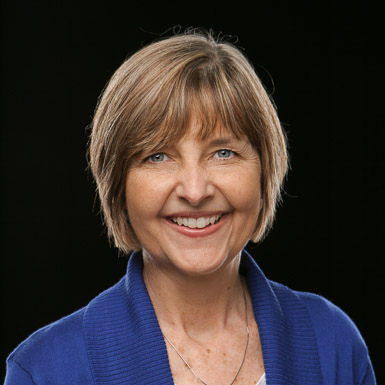 Education
PhD, Speech Communication, Southern Illinois University Carbondale
MA, Interpretative Speech, Bob Jones University
BS, Speech Education, Bob Jones University
Courses
About
Charlotte Gibbs Burke, Ph.D., is professor of communication in the Communication Studies department of the School of Fine Arts and Communication, where she served as department head for 20 years. She holds a doctoral degree in communication from Southern Illinois University at Carbondale and teaches undergraduate courses in Interpersonal Communication, Organizational Communication, Conflict Management, Theories and Research Methods in Communication, and supervises undergraduate communication internships. Burke also teaches Qualitative Research Methods in Communication, a required course for students in the M.A. in Communication program, and provides leadership to the communication program as Head of the Department of Communication Studies. Her research interests are in organizational culture from ethnographic and autoethnographic perspectives. She has presented research in the Organizational Communication, Ethnography, and Training and Development Divisions of the National Communication Association. One of her ethnographies was published in a book honoring the life and work of H.L. "Bud" Goodall, Jr.
She is an active member of the National Communication Association and the International Communication Association.
Outside of the academic arena, Burke has served as a consultant for profit and non-profit organizations, as communication coach for individual executives, as a corporate trainer, and as a speaker for women's groups. After earning two certificates in mediation, she now serves as a volunteer mediator for magistrate's court and family court cases in Greenville County, South Carolina.
In her free time, she enjoys reading mysteries.