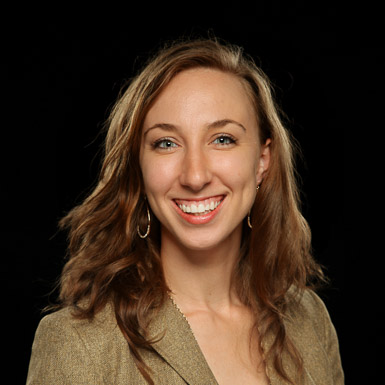 Education
MA, Communication, Bob Jones University
BA, English, Bob Jones University
About Chelsea
Chelsea is a native of Greenville and has enjoyed the benefits of growing up in a "university town." Upon attending Bob Jones University, she pursued a degree in English while also minoring in Coaching and being involved in various choirs and musical groups. Chelsea benefitted from the opportunity to serve in various leadership capacities on campus, including being the vice president of her society and the Women's Student Body President. Chelsea completed a Master's degree in Communication with a heart to combine her various loves in a widely applicable, practical field, and she worked as Teaching Assistant throughout her graduate studies, earning an Excellence in Teaching award before completing her degree.
Chelsea oversees Com 410, Oral Communication for the Professional, the second of two communication classes in BJU's liberal arts core, and teaches Leadership and Communication. She has led Leadership Workshops for student leaders and staff groups, guided Communication trips, and is the director of The Leadership Academy, an academic summer camp. She hopes to spread her passion for learning and for the importance of communication, both biblically and theoretically, to her students.
Chelsea enjoys spending time climbing and hiking with her husband, Iain, and her sons, Kade and Callum.