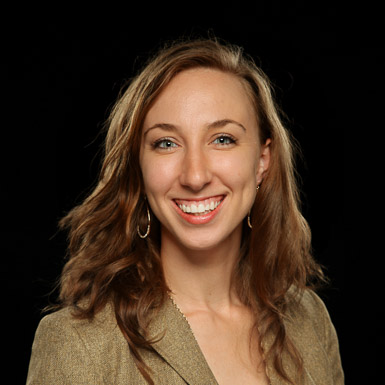 Education
MA, Communication, Bob Jones University
BA, English, Bob Jones University
Courses
Leadership & Communication (Com 314)
Oral Communication for the Professions (Com 410)
Organizational Communication Discussion (Com 393)
About Chelsea
Chelsea is a native of Greenville and has enjoyed the benefits of growing up in a "university town." She had many opportunities to pursue sports and the arts throughout her childhood, enjoying soccer and music throughout her life. She was afforded opportunities to develop skills in public speaking, writing, and criticial thinking in middle school and high school. Upon attending Bob Jones University, she pursued a degree in English while also minoring in Coaching and being involved in various choirs and musical groups. Chelsea benefitted from the opportunity to serve in various leadership capacities on campus, including being the vice president of her society and the Women's Student Body President. Chelsea completed a Master's degree in Communication with a heart to combine her various loves in a widely applicable, practical field. She still loves soccer, music, and English, but the field of communication has been the link that has tied her passions together. She hopes to spread her passion for learning and for the importance of communication, both biblically and theoretically, to her students.

Chelsea worked as Teaching Assistant throughout her graduate studies, and earned an Excellence in Teaching award before completing her degree. She is excited to meet and cultivate relationships with her students and looks forward to pursuing further education in the near future.
Chelsea enjoys spending time with her husband, Iain, and her son, Kade.