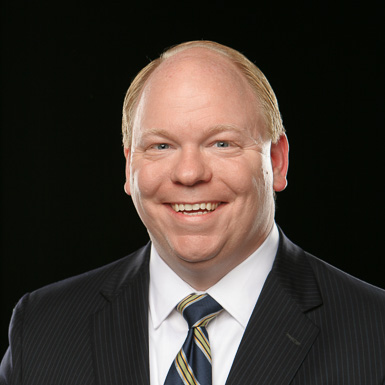 Education
PhD, Speech Communication, University of Illinois at Urbana - Champaign
MA, Rhetoric and Public Address, Bob Jones University
BA, Public Speaking, Bob Jones University
Courses
About Greg
Greg Kielmeyer is the Associate Dean for the School of Fine Arts and Communication, and a professor in the Division of Communication. His areas of interest include organizational communication, new technologies, marketing, and intercultural communication. In 2003, he earned his Ph.D. in Communication at the University of Illinois, Urbana-Champaign. He has completed additional graduate coursework in education at BJU, as well as in communication technology at the University of Kansas. He has provided survey research consulting for BJUPress and BJU, communication training for student leadership groups, and voice-over recordings for video presentations.
He has a life-long passion for international and intercultural communication, especially cross-cultural service. For 15 years, he served as assistant director of the BJU Musical Mission Team, and has ministered in 25 countries across Eastern and Western Europe. Additionally he and his wife Lily (from Russia) lived and worked for a year at a Christian conference center near Zurich, Switzerland. He has been active in drama and music, directing and performing in BJU Vesper programs, acting with the BJU Classic Players, and playing timpani and percussion in the orchestra at his local church.
His goals in teaching are to help his students to think carefully about the most important issues of life, to solidify their Christian worldview, and to be transformed more into the image of Jesus Christ. He believes that all students have the potential to achieve success in communication, and has special understanding of the needs of students who are communicating in English as a second language. At the start of each semester, he says, "This will be your favorite class." Students have often told him that this prediction has come true.