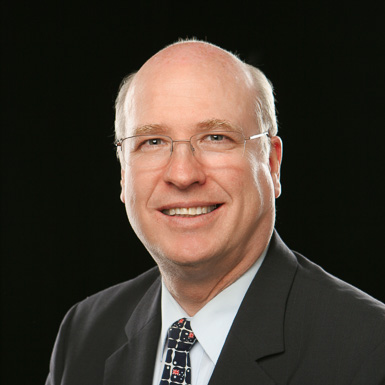 Education
PhD, Chemistry, Clemson University
BS, Chemistry, Bob Jones University
Courses
About George
Dr. George Matzko graduated from Bob Jones University with a B.S. in Chemistry in 1973 and completed his PhD in analytical chemistry at Clemson University in May 1978. His graduate research involved detecting drugs of abuse in body fluids using the techniques of HPLC and electrochemistry. As a research chemist at Continental Forest Industries in Augusta, Georgia, he worked on projects related to the production of paperboard. Dr. Matzko joined the BJU faculty in 1979, became Chair of the Department of Chemistry in 1981 and Chairman of the Division of Natural Science in 1995.
Dr. Matzko developed, and continues to edit, a laboratory manual used in Foundations of Chemistry, a course required of freshman nursing majors. In addition to the Foundations labs, he teaches Physical Chemistry labs; Chemistry for Engineers, in which he enjoys putting on flashy (and sometimes explosive) demonstrations; Analytical Chemistry, which equips students for work in industry or research by analyzing unknowns and comparing them to values supplied by manufacturers; Science: Impact on Society, a course that focuses on his longtime interest in the intersection of science with public policy (for instance, in such areas as climate change and the role of technology in society); and Inorganic Chemistry, which prepares senior chemistry majors for success in graduate school. Since attending the Summer Institute for Teaching Science, he has focused on adding value to the classroom experience by emphasizing Socratic questioning, a technique not easily replicated in online courses.
Dr. Matzko has served on BJU summer mission teams for 29 years: nine years in Nova Scotia during the 1980s and director of the Australia ministry team since 1995. Over 200 BJU students have benefited from the Australia team experience. Dr. Matzko regularly speaks on the Bible and science in Australian churches and camps and writes articles for WellSprings, a publication for Australian pastors. Dr. Matzko also teaches Sunday school at Cornerstone Baptist Church in Greenville.
Dr. Matzko is a member of the American Chemical Society, the American Association for the Advancement of Science, and the Creation Research Society.