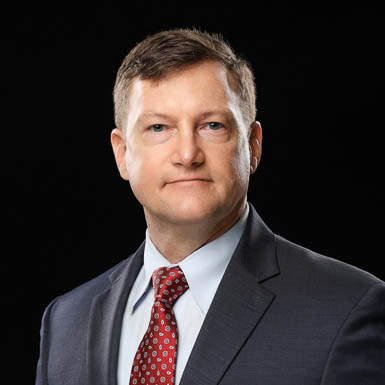 Education
PhD, Political Science, State University of New York/University at Albany
MA, Military Operational Art and Science, Air University
MS, Strategic Intelligence, National Intelligence University
BS, Political Science, U.S. Air Force Academy
Courses
About
Jonathan Arnett comes to BJU by way of the U.S. Air Force and a year-long Army think tank assignment at the U.S. Military Academy at West Point. Arnett has a bachelor of science degree in political science from the U.S. Air Force Academy, two master's degrees in national defense topics, and a Ph.D. in political science from Rockefeller College at SUNY-Albany.
Arnett grew up in Missionary Baptist congregations in Indiana and the Upper South. Since departing home for the Air Force Academy and across his 26-year Air Force career, he has attended Baptist (Independent, Southern, Free Will), Pentecostal (Church of God, Assemblies of God, Community), nondenominational, and military chapel congregations.
During Arnett's military career, he worked six functional areas including intelligence, psychological operations, strategy, administration, training, and education. The highlights of his career include serving as the senior Air Force politico-military and terrorism analyst for the Middle East, working 15 months as a daily intelligence briefer to the Secretary and Chief of Staff of the Air Force, working as the executive officer in the Air Force operations center in the Pentagon, and serving as a personal staffer/strategist to Admiral Fallon, General Dempsey, and General Petraeus, and speechwriter to LtGen Allen at HQ U.S. Central Command.
During his active-duty career, Arnett taught twice at Air Command and Staff College and instructed at two Air Operations Center schoolhouses--the Air Force school in Florida and the NATO AOC schoolhouse in Italy. After retirement, he taught at West Point while working as the research director for the Army's Modern War Institute.