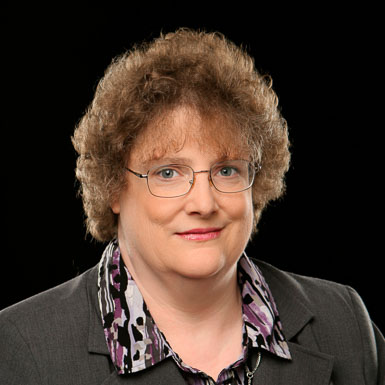 Education
MS, Nursing, Clemson University
BSN, Nursing, Bob Jones University
Courses
Nursing Process: Advanced Medical-Surgical Nursing (Nu 401)
Nursing Process: Pediatric Nursing (Nu 305)
About Jane
Mrs. Jane Haertlein completed her BSN from Bob Jones University in 1989 and began working as a staff nurse in the Emergency Trauma Center at Greenville Memorial Hospital. After working there for 3 years, she married and moved to Massachusetts with her husband. While living in Massachusetts, she worked as a staff nurse at Carney Hospital in Dorchester, MA and worked with her husband in his ministry as an assistant pastor and Christian school administrator. She taught science and math part time in a small Christian school and worked part time in the emergency room. In 1995, she returned to Greenville, SC and started teaching in the nursing program at Bob Jones University and worked part time in the emergency room as a staff nurse. During this period, she completed her MS in Nursing from Clemson University. Since then she has also completed twenty hours towards a doctorate in Nursing Education.
Mrs. Haertlein teaches Advanced Medical Surgical Nursing, Pediatric Nursing, and Nursing Research and Statistics. Nursing is a profession in which nurses must be constantly learning and growing. Her goal is to help students to develop into independent lifelong learners who serve the Lord in the ministry of nursing. Nursing is a ministry that allows nurses to come in contact with many different people from all walks of life and gives them an opportunity to serve these people during their times of greatest need.
Mrs. Haertlein is married and has four children who are currently in college and high school. In her free time she enjoys reading and handcrafts such as knitting and crocheting. She also enjoy hiking and spending time outdoors with her family.