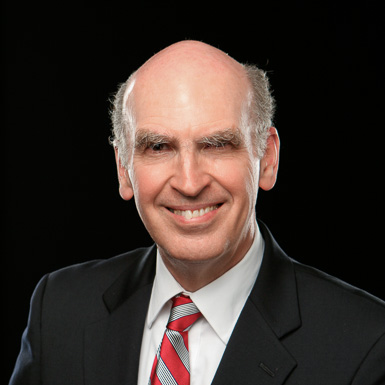 Education
PhD, History, University of Virginia
MA, History, University of Cincinnati Main Campus
BA, History, Bob Jones University
Courses
Historical Research & Writing (Hi 440)
Historiography (Hi 406)
History of Civilization c. 3500 BC to AD 1650 (Hi 101)
About John
John Matzko began teaching at BJU in 1971, has served as the BJU prelaw advisor since 1978, and was chair of the Division of Social Science from 1998 until 2018. A native of New Jersey, Matzko earned a BA in history from Bob Jones University (1968), an MA from the University of Cincinnati (1972), and a PhD from the University of Virginia (1984). He teaches courses on ancient Rome, historiography, American legal history, and historical research and writing.
Matzko has also worked in various capacities at four historic sites: Ash Lawn: the Home of James Monroe (Charlottesville, VA), Arlington House: the Robert E. Lee Memorial (Arlington, VA), Fort Union Trading Post National Historic Site (ND-MT), and Homestead National Monument of America (Beatrice, NE).
Matzko is a member of the Organization of American Historians, the American Society for Legal History, and the Greenville County Historical Society, where he serves on the publications committee. He has written a number of scholarly articles, book reviews, and entries in historical encyclopedias, as well as Reconstructing Fort Union (University of Nebraska Press, 2001). He recently completed a draft of the first scholarly biography of Bob Jones, Sr. (1883-1968), the founder of BJU; and a revision of his dissertation, a history of the early years of the American Bar Association is forthcoming from Talbot Publishing.
For many years, Matzko has has enjoyed singing and playing the viola in campus, church, and community groups. He is a deacon at Faith Free Presbyterian Church. He and his late wife have one son and three grandchildren.