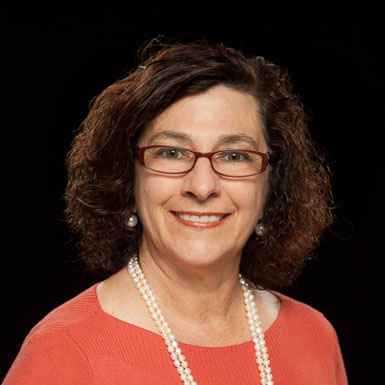 Education
MA, Speech and Language Pathology, Central Michigan University
BS, Speech Education, Bob Jones University
Courses
About Kris
Kris Miller holds an M.A. from Central Michigan University in the field of speech-language pathology, and a Certificate of Clinical Competence from the American Speech-Language-Hearing Association. She has practiced speech-language pathology in public schools, private schools, home health care and Christian schools for more than thirty years. Mrs. Miller initiated the Communication Disorders program at Bob Jones University, and has taught ten different classes. Her primary interests are child language and literacy learning, supervision of practicum students and encouraging opportunities for Christian school children to receive speech-language services.
Mrs. Miller is a second generation member of the BJU family and credits BJU with the solid home life and educational background that she received in high school and college. She believes that communication is the foundation for the spread of the gospel, and that all of God's children should be given the opportunities to speak. A mother of five, she has observed language learning from a variety of perspectives. She is currently watching and documenting the language learning of five grandchildren. She enjoys watching the maturation of college students during their four years in multiple courses, and continues to monitor graduates' progress as they complete graduate school and begin to practice speech-language pathology and audiology.
Mrs. Miller is an active member of Hampton Park Baptist Church, where she teaches an adult ladies' Sunday School class, serves in the nursery and sings in the choir. She attends yearly conferences with members of the South Carolina Speech-Language-Hearing Association. She is a frequent presenter at state Christian Educator Conferences, speaking on topics such as identification of communication disorders, preschool language learning, and autism.