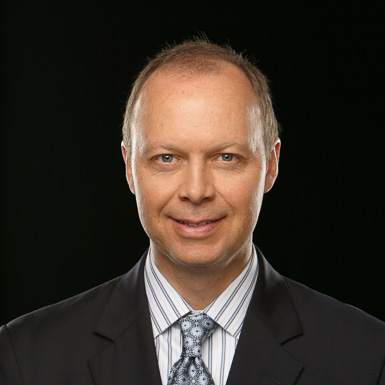 Education
MMus, Music, University of Colorado at Boulder
MEd, Teaching Music, Bob Jones University
BS, Music Education-Secondary Instrument, Bob Jones University
Courses
About Mark
Mark Frederick holds a B.S. and the M.Ed degrees in Music Education from Bob Jones University (1989)and the M.M. degree in Horn Performance from the University of Colorado (2001). While at CU, Mark studied horn with David Pinkow and Michael Thornton. While teaching in Michigan, he studied horn for two years (1998-2000) with Louis Stout, Professor Emeritus at the Univesity of Michigan.
As a teacher, Mark taught for eleven years (1989-2000) at Faith Baptist Schools in Davison, MI taking a band program with seven junior high and senior high students to over seventy students in that time span. He is listed in the WHO's WHO Among America's Teachers (1998). Mark also taught at Colorado Christian University in Lakewood, CO while attending graduate school in Boulder, CO. At BJU, Mark directs the college horn choir, teaches applied horn and plays with the faculty brass sextet and faculty woodwind quintet. He also is an advisor to music education students.
As a performer, Mark has been guest artist as horn soloist (R. Strauss Concerto #1) with the Foothills Philharmonic Orchestra (January 2010) and horn quartet artist (R. Schumann Konzertstuck) with the Hendersonville Symphony Orchestra (March 2011). Mark performs regularly with the Spartanburg Philharmonic Orchestra, the Hendersonville Symphony Orchestra, and most recently with the Greenville Symphony Orchestra. Mark is principal horn recording artist for the BJU recording label (2001-to the present). He is married to Jennifer, an Emergency Room nurse and educator in the Greenville Hospital System and they have two special needs twin boys, Samuel and Josiah.