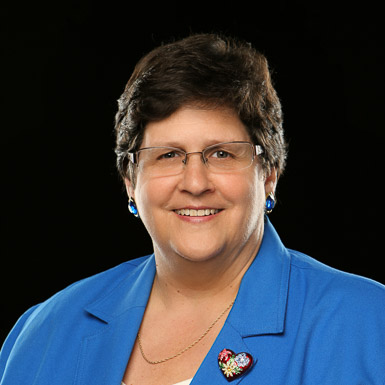 Education
MSN, Nursing, Gardner - Webb University
BSN, Nursing, Bob Jones University
Courses
About
Mrs. Nancy Jones has a heart to help students succeed in the nursing field. She remembers the experience of being a nursing student and is very approachable, helping to enhance students' learning experiences. She uses a variety of teaching methods to help students visualize and comprehend difficult topics. Counselling students, Mrs. Jones guides students to study smarter and gain that critical thinking mindset that is vital to delivering quality nursing care with best patient outcomes.
Mrs. Jones has worked full time/part time in the Coronary Intensive Care Unit in a local major trauma hospital for over 30 years. Keeping abreast of current healthcare practices and evidenced based practice, Mrs. Jones brings that knowledge to the classroom and clinical experiences. She assists students from Beginning Medical/Surgical nursing and giving their first "shot", to Advanced Medical/Surgical nursing, overseeing students' care of critically ill patients. As a nurse educator, Mrs. Jones works to make a difference in the lives of her students and help them succeed. Then, as BJU graduate nurses, former students can go forth in service for the Lord to make a difference in the lives of their patients and families.
Mrs. Nancy Jones holds a Master's of Science in Nursing in Education from Gardner-Webb University. She is a member of Sigma Theta Tau, the international honor society of nursing. She is among a small percentage of nurses who is a Certified Nurse Educator, a certification awarded by the National League for Nursing. She also belongs to the American Association of Critical-Care Nurses as well as the Society of Trauma Nurses.