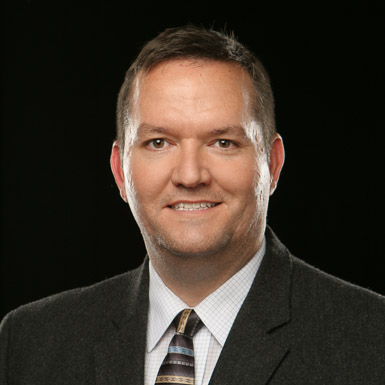 Education
EdD, Sports Management (Leadership), United States Sports Academy
BA, Bible, Northland International University
Courses
About Neal
The Lord brought me to BJU to lead the University back into intercollegiate athletics after a 79 year absence. I am privileged to serve as the Athletic Director and Head Men's Basketball Coach and teach classes in the Sport Management and Exercise Science programs. My wife Beth and I are blessed to have five children and we love the opportunity that God has provided for all of us to be a part of the BJU family.
I have a B.S. in Bible with a minor in Coaching from Northland Baptist Bible College, a M.S.S. in Sport Coaching from the United States Sports Academy (USSA), and currently pursuing an ED.d in Sport Management from the USSA. In 2011, I founded the sport management major at Maranatha Baptist University, and in 2012-2013 provided support for the establishment of the same program at BJU.
I have served in Christian education at all levels as a teacher, coach, and athletic director. The classroom and the court provide my opportunity to minister to the next generation of leaders. I seek to intertwine my academic background with over 20 years of experience to teach my students how to be Christian leaders in the field God has called them to. My passion is to use the platform of athletics to promote the name of Christ. God continues to provide sport ministry opportunities in the US and the Philippines, with future trips to the Ivory Coast and several other Asian countries on the horizon.