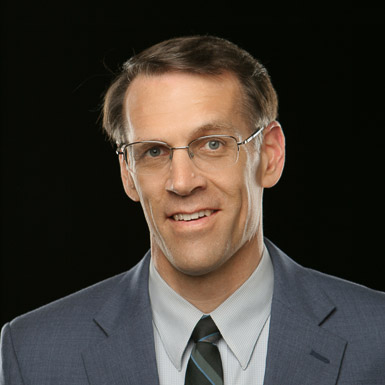 Education
PhD, Music Education (Piano Pedagogy), University of Oklahoma Norman Campus
MA, Bible, Bob Jones University
MMus, Church Music, Bob Jones University
BA, Bible, Bob Jones University
About Pete
Peter Davis has degrees in Bible, Piano Performance, and Church Music from BJU, and the Ph.D. in Piano Pedagogy from the University of Oklahoma. He has studied pedagogy with Jane Magrath and Reid Alexander, and piano with Jane Magrath, Laurence Morton, George Katz, Kenneth Cooper, and Jerie Gail Ramsey. On the music faculty at BJU since 1985, Dr. Davis has served as coordinator of Junior High and Academy Piano, Piano Department Chair, and Coordinator of Group Piano. He has taught piano, pedagogy, composition, arranging, and advanced keyboard skills. For many years he also directed the summer piano camp. He has also taught in the Master of Ministry/Doctor of Ministry program in the BJU Seminary.
Believing in the vital role of the local church, Dr. Davis has invested his time heavily in church ministry—Bible teaching, conducting, composing, songleading, and accompanying. He currently administrates the music program in his local church in Greenville. He has also performed sacred concerts and taught music for churches in this country and abroad. This grows out of his philosophy centered in Psalm 66:2: "Sing forth the honor of His name; Make His praise glorious." Christ is worthy of glorious praise, and this is the highest calling a musician can have. Whether the music is sacred or secular, all beauty is God's beauty and should resound to His glory in hearts. God gives us richly all things to enjoy, including music, and Christ is pre-eminent in all.
Dr. Davis' wife, Leslie, has been an administrative assistant at BJU, and also served on the Student Life team. She is currently a reading tutor and caregiver. Their two daughters, Bethany, and Emily, are students at BJU.